---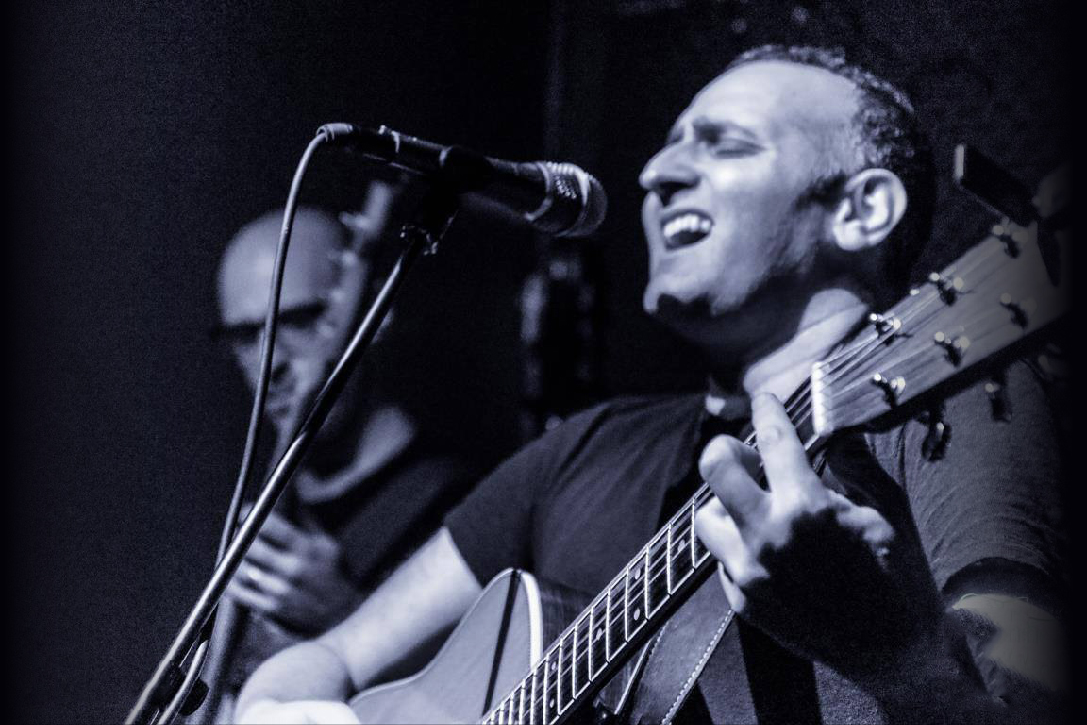 Eyal Erlich's work presents a haunting beauty that represents the best of what bluesy folk can offer. Keeping things to the absolute essentials Eyal Erlich chooses to go for small intimate arrangements. Throughout his output there is a fondness for stripping things down to the absolute essentials. By far the heart and soul comes from his delicate lyricism, one that focuses upon a love for the world. Sung with the utmost of passion, Eyal Erlich's voice has an incredible range. Additionally, his guitar work has a soothing quality to it, as he taps into glimmering rhythmic riffs where all feels so real and tactile. Over the course of the first few tracks of his Soundcloud profile, Eyal Erlich's emotional delivery recalls the tenderness of Nick Drake's later works, in particular the loveliness of "Pink Moon".
Spacious to its core "Rain" has an angelic quality to it, as Eyal Erlich's voice perfectly soars into the sky. A sense of community comes into the fray with the reassuring message of "Already In". Nimble guitar work adds to the directness of "All In All". The smoothness of "It don't seem right" chooses to go for a spirited, almost giddy kind of energy. Celebratory energy infuses the lush "5 AM". Hushed whispers rise up on the potent "I wish I knew". Perfect with its balance between tremendous outpouring of compassion "Mourning Love" at times taps into Vashti Bunyan's graceful presence.
Through his attention to detail, these songs have a tremendous emotional impact as Eyal Erlich shows off the undeniable power of folk.
Bio:
Based-out of Tel Aviv, Israel, singer/songwriter Eyal Erlich takes a personal approach to his music that resonates with a humble honesty and sincere passion. Embracing the freedom of expression, his vibrant & versatile sound features soulful melodies in an acoustic setting, and a wide range of highly imaginative ideas that combine genuine heart and a sheer desire to entertain & truly communicate through music.
As he first stepped into the scene and began to perform nearly two years ago, Eyal has confidently taken his music to many stages since, touring through Israel extensively and continuing to do so throughout the year in 2018. His tireless work ethic and relentless love of the craft keeps this songwriter busy each and every day, refining his style, sound, and songs in effort to provide the people out there with a memorable experience in music that will make an impact & stick with them long after they've heard it.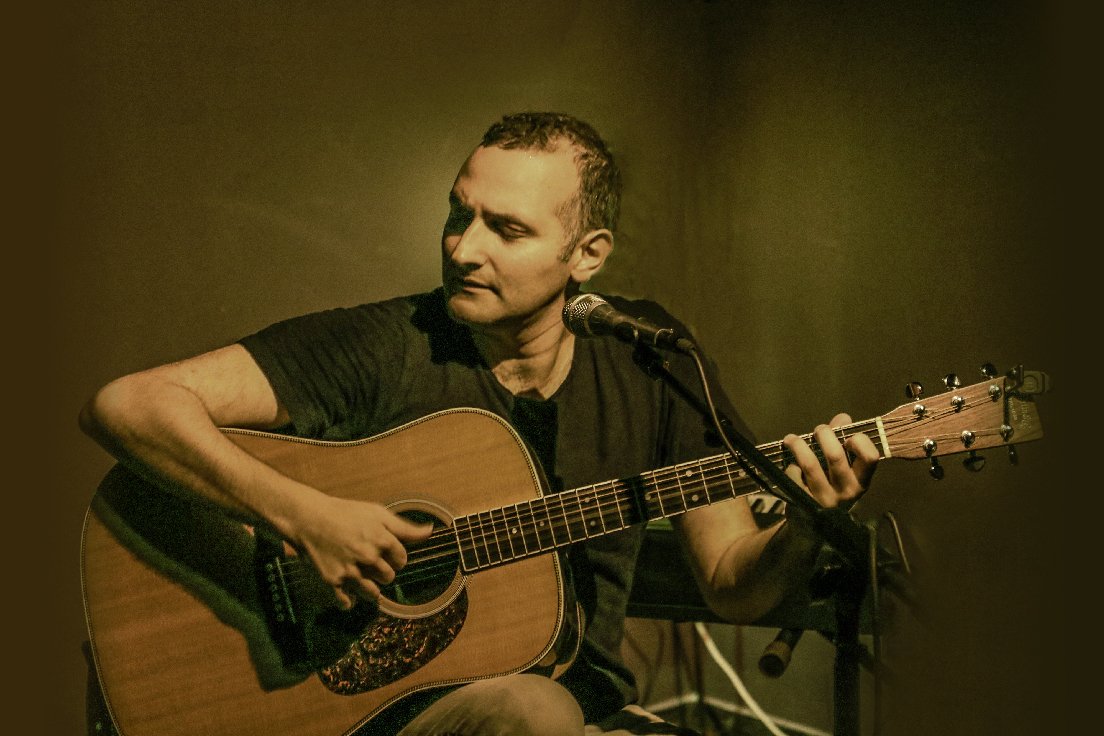 Eyal's authenticity shines through his material in every moment – and the people are listening. With a series of online singles being released, his music is already racking up hundreds of thousands of hits; Eyal's insightfully relatable lyricism and stunning acoustic melodies are connecting with dedicated listeners & supportive fans from around the globe. And this is still just the beginning of the adventure.
2018 promises to be the most exciting chapter of Eyal Erlich's career to-date. From extensive tour plans including trips abroad to play overseas, to beginning to record his debut full-length album starting in February – Eyal is seizing the momentum, inspiration and excitement surrounding his music and making the most of every opportunity that comes his way. Ready & entirely willing to share the magic of music with each and every one of YOU out there – you can expect a ton of new songs over the course of the year with new singles and videos supporting his debut record – so be ready to be part of the experience & part of the fun as Eyal gets set to make his mark in the music-scene & turn his dreams into his reality.
---
---
---
---
---